Spotlighting Stage Clear Studios' indie game, Shiny the Firefly, for the Nintendo Wii U!
In related news, Xeodrifter Wii U has just been submitted to NOA Lotcheck.

— Jools Watsham (@JoolsWatsham) June 29, 2015
.@realkeithmartin $9.99 for Xeodrifter on Wii U (same as 3DS), plus Cross-buy. Current 3DS owners get free Wii U game.

— Jools Watsham (@JoolsWatsham) June 29, 2015
Btw, Gunman Clive 1&2 is coming to WiiU. I'm hoping to send the US version to lotcheck next week so I guess it might be time to announce it

— Bertil Hörberg (@BertilHrberg) June 26, 2015
It'll be both games in one package (Gunman Clive HD collection) 1080p with 4xAA and 60 fps

— Bertil Hörberg (@BertilHrberg) June 26, 2015
There are plenty of download games aspiring to make their way to consoles, including the Wii U eShop, and one that's got one step closer is Castles by Spanish developer WhootGames. The project is celebrating its successful elevation to being Greenlit on Steam, which will prompt the next stage of the title getting a full release on the PC / Mac platform.

It's got a neat pitch, as it utilises single player or co-op action puzzle solving / match-three mechanics. The underlying goal is to make matches to raise a tower to improbable heights across more than 50 stages. That's the story mode, while it'll also include Survival and Versus modes.

It looks like a neat title, and the studio's target is to bring it to consoles – including the Wii U – in September.

Source: Nintendo Life
Tappingo 2 is an awesome new puzzle game, in which you create small pictures by solving puzzles. Your goal is to solve each puzzle picture by making all the numbered blocks extend into lines of the correct length. The number on each block indicates exactly how long the line needs to be.

The game keeps track of the time taken to solve each puzzle. You can challenge your friends or yourself to set a better time! How fast can you solve it?

Source: PR Email
Feel free to check out gameplay video below:
Here's our video review of Life of Pixel by Super Icon Ltd for the Nintendo Wii U.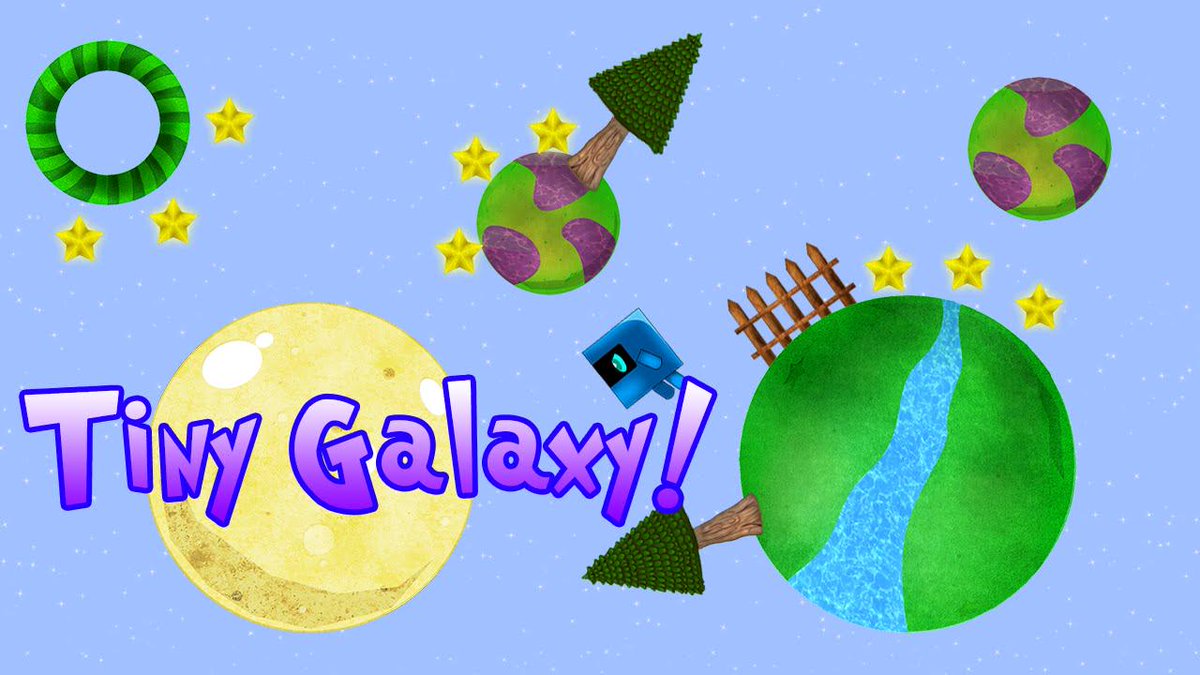 Okay I can't keep it a secret. #TinyGalaxy is releasing on the #WiiU #eShop July 16th!!!! #gamedev #indiedev #videogames

— Taylor Hajash (@ArcanePixel) June 23, 2015